Vizio, known for its HDTVs and LCD displays, has decided to manufacture some computers. And from the looks of it, it does not take a seasoned computer brand to make a beautiful machine.
The company had the chance to tease us at CES this year with a look at some of its creations and true to their word, they are going on sale. In America at least. Up for grabs are two "Thin and Lights" 14 and 15 inch versions packed with Ivy Bridge, USB 3.0 probably a lot of battery life.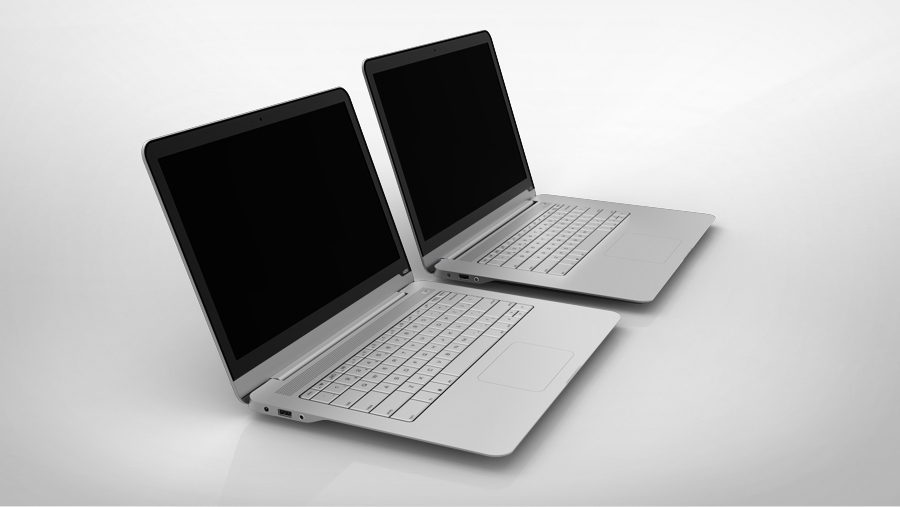 The company do have a 15″ "regular" laptop too. It is packing some sort of nvidia Kepler graphics, although it is unknown which particular one but one can make a guess and say it is likely going to be the same GT 650m seen in the new MacBook Pros.
Vizio is also releasing some all-in-one PCs and the design is truly one to behold.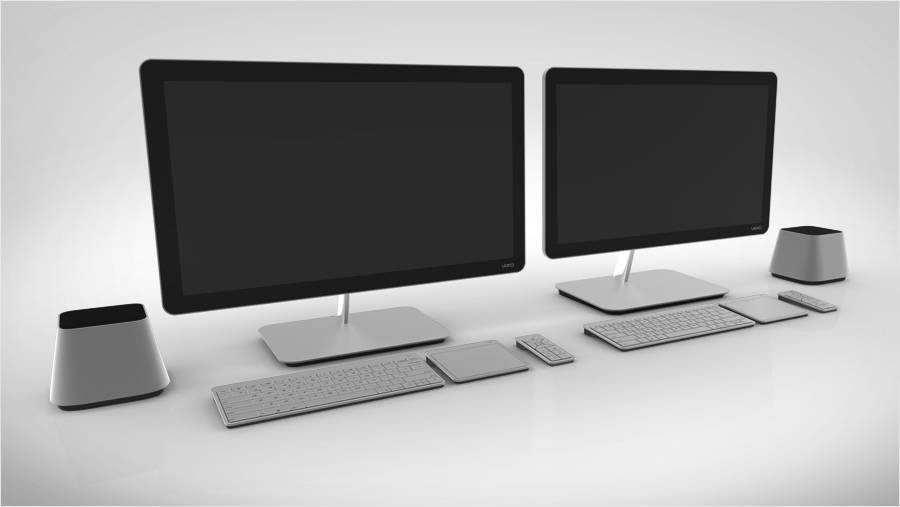 With sleek metallic finishes and what looks like edge-to-edge glass displays, I think we have just witnessed just how much thought America's #1 LCD HDTV Company has put into these products. The question remains, how soon can folk this side of the Atlantic expect to even just admire one in person let alone own one? Oh, and how much will any of them cost?